Our Concert Art Agency Classic-concert was founded to promotion and production
of a concerts of operatic singing arts to attract an impressionable listeners
a natural and understandable and acceptable form to a wide audience.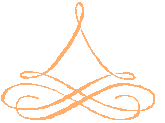 We perform a live concert productions of concert-arias, operatic arias
arias and songs, composed of the finest musical treasures of the world-famous
opera composers. Program of our concerts is very carefully put together just from



Our concerts is also appreciated by discerning listeners.